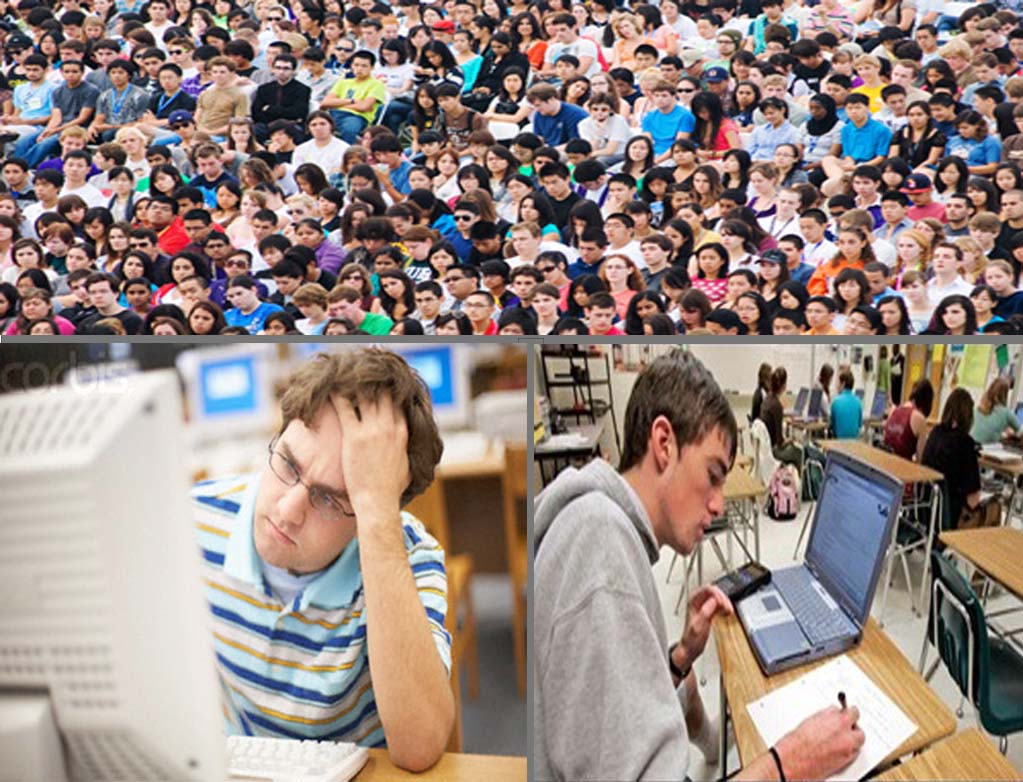 Product Features
Large Volume Assessments

Typically the campus drives involve assessment of large number of candidates simultaneously. The application supports upto 1000 concurrent users for assessment and immediate results.

Test Continuity

In case a test is stopped due to any reasons (Power outage, network issues etc), the test can be restarted and it would maintain the time and the questions already attempted by the candidate.
Question Bank

Choose to select one of our question banks after reviewing the questions or you can provide your own questions in a pre-specified format which can be loaded on the system. The questions are tagged on various parameters (category, sub category, difficulty level) for accurate assessment of candidates.

Design your own Test

The test development is easy and efficient. It provides capability to standardize the test and yet eliminate the issues of copying and undue to advantage to a select few. You have the flexibility to decide the number of questions, scores for correct and incorrect answers and the time limit for every test. Every test when delivered comes with its timer for every candidate. The test is submitted as soon as the allocated time for the test is over.
Question Randomization

The tool offers capability to randomize the question selection from the question bank within pre-defined constraints thus developing test paper as per the needs. The question randomization helps in keeping the test fresh for every candidate it is delivered and at the same time maintain standardization for all assessments.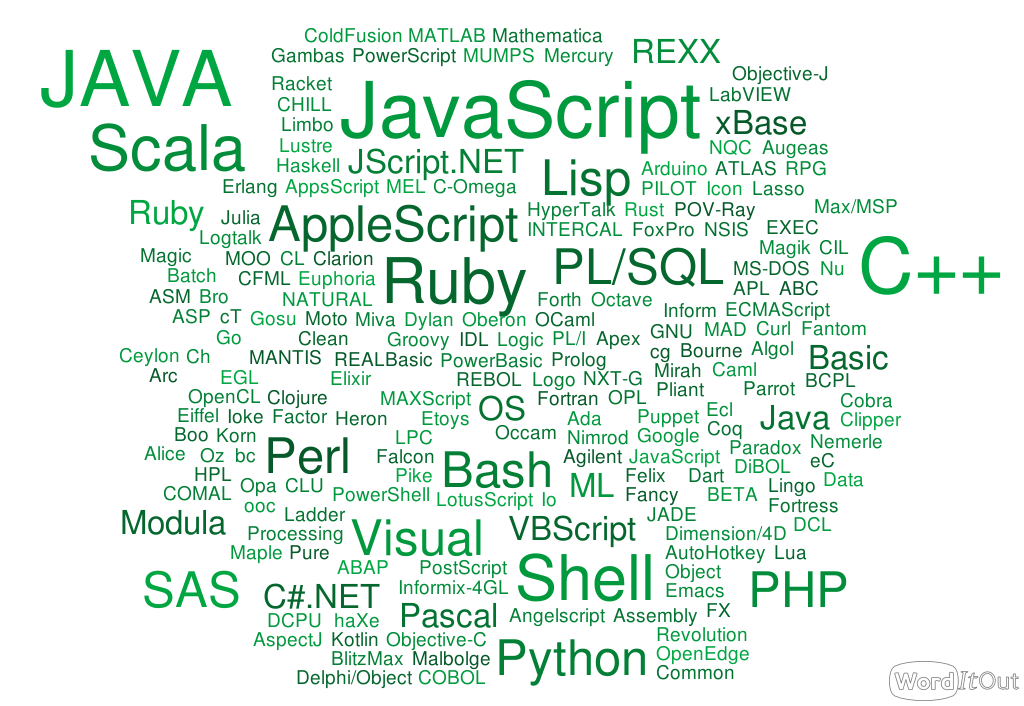 Service Offerings
Campus Hiring
Click here

If you believe that campus hiring is all about contacting a college, conducting a drive and getting candidates to join your organization, you may be in for a surprise.
Lateral Hiring
Click here

The most expensive resources in hiring programmers are the technical interview panel. Still though, due to lack of adequate & effective filters, they end up taking most of the load of hiring technical candidates (be it telephone interviews(linear scalability) or face to face interviews). It is a known fact that 80% of candidates shortlisted get rejected in technical interviews. The failure adds frustration to everyone involved in hiring (HR team sourcing the resumes as well as technical interviewers who waste a lot of time on non-deserving candidates). An effective solution to this problem is introducing programming assessments. EmployDEX offers automated assessments of programming in various languages (we currently support Java, CPP, C and .Net). This ensures that only the most promising candidates reach the interview panel and are validated for minimum technical capability. The tests are completely automated and it can be administered either over the internet or from within your office.
Drive Management
Click here

Actively look for top programmers by hosting programming contests.Build a brand, make working fun and find the best people to build a great company Sponsor programming contests or offer knowledge sessions to contestants. Sponsor the prizes for the winners, hold a day at your company or simply have someone from your team to talk about the technologies and domains you work in to talk to these participants. Offer them an internship or a final placement with your organization. We, at EmployDEX, offer technology platform for hosting the contests. The platform supports various programming languages including Java, C++, Csharp and C. Use questions from our library or design your own questions (we provide an interface to design questions too. Talk to us about how we can assist in conducting a programming contest on your behalf.
CONTESTS
Click here

CONTESTS ORGANISED BY INSTITUTIONS, COMPANIES ETC.
Watch Video
Trusted by 100+ users
WorldWide Access
24/7 Available
Trusted by Many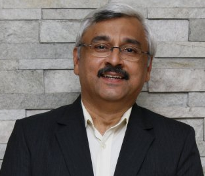 Click here
Mr.Sunil Kashikar Associate VP & Head - RMG
Zensar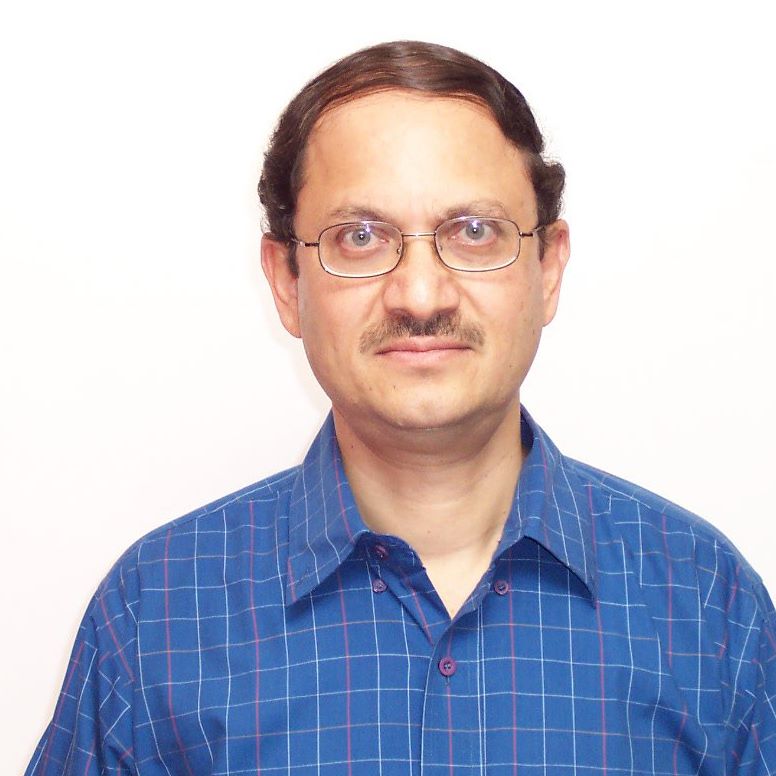 Click here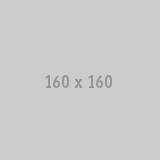 Click here
Mr.Sangameswaran Vishwanath
WMS